Human Quality.
Machine Speed.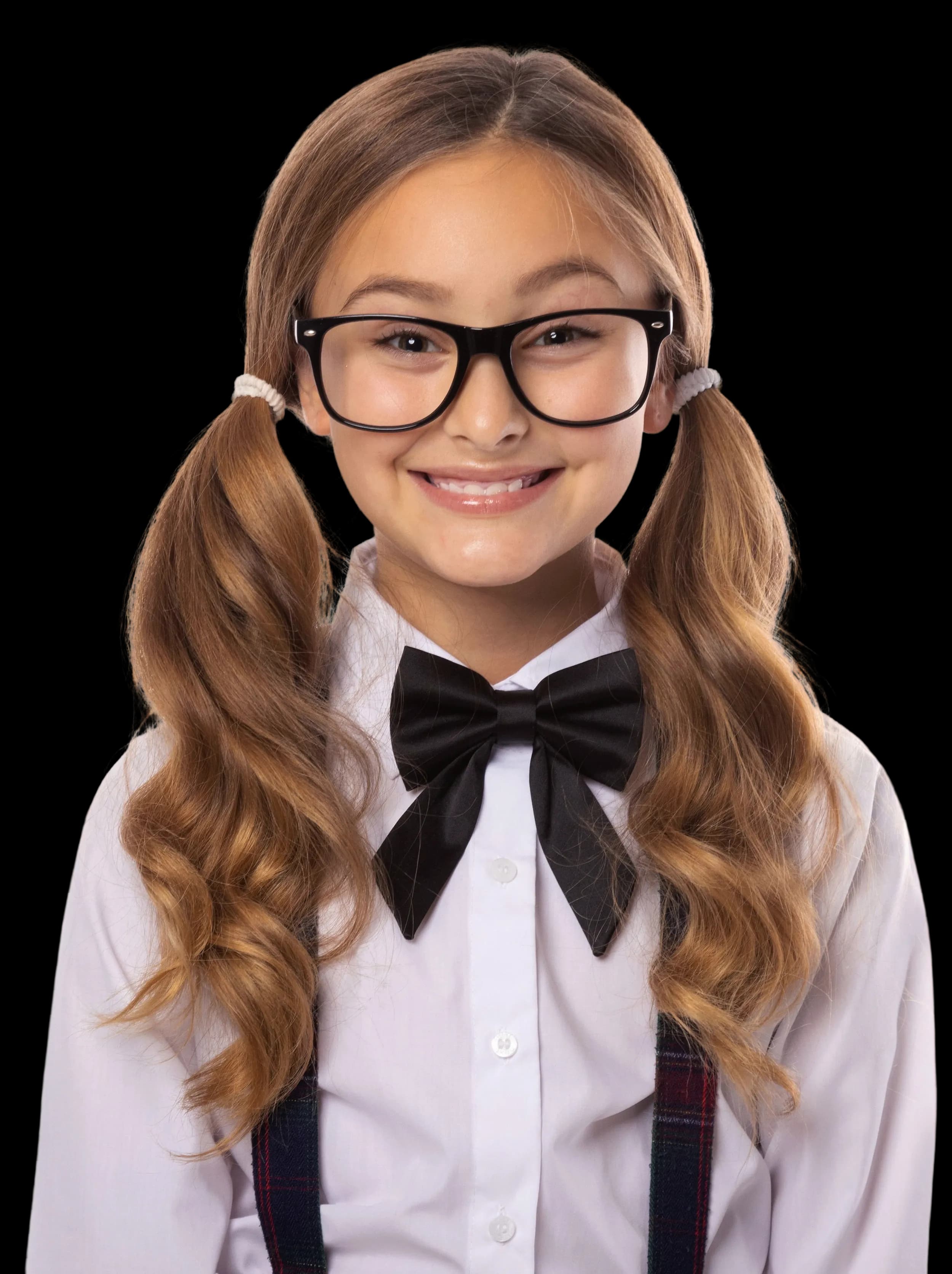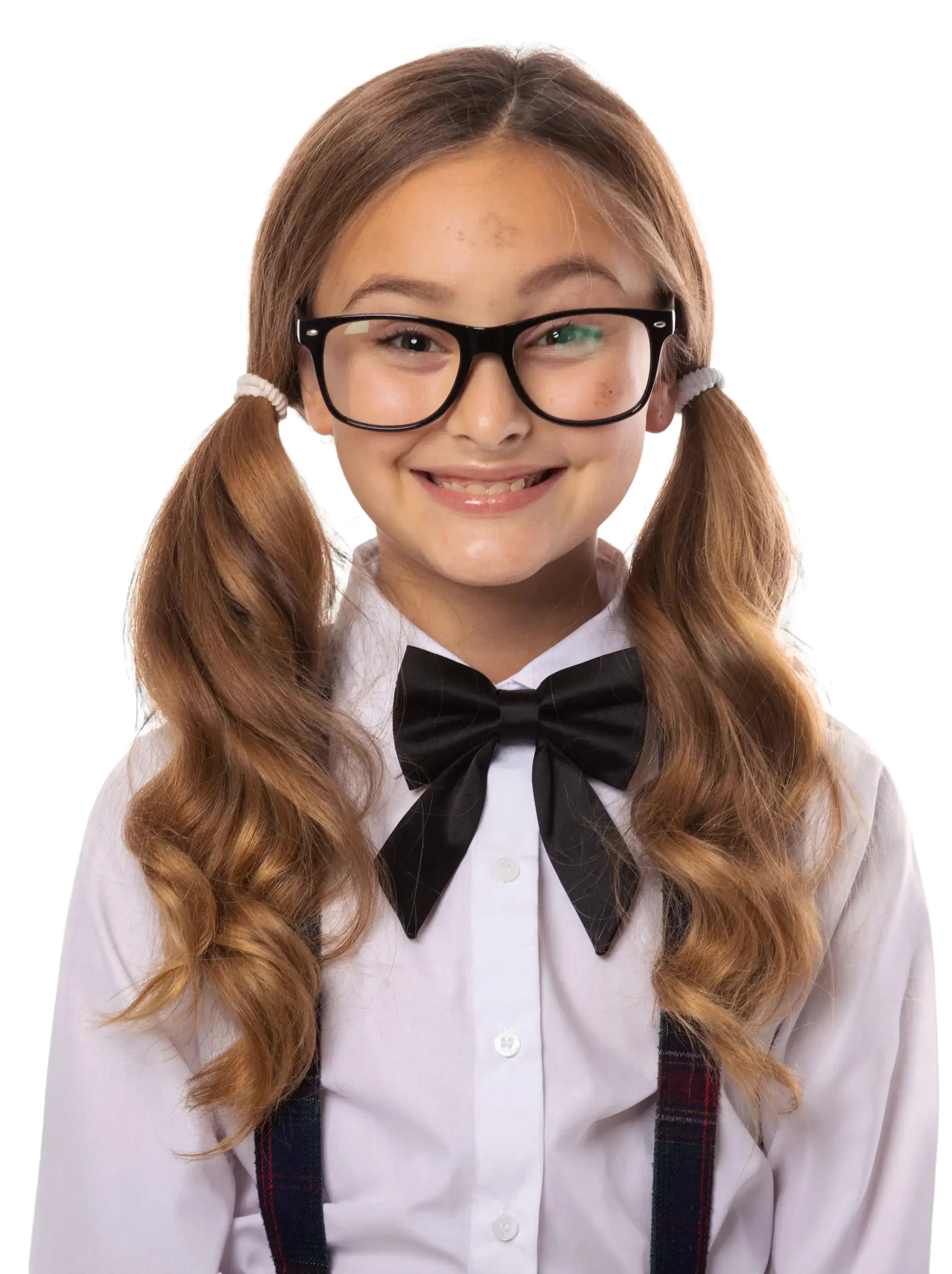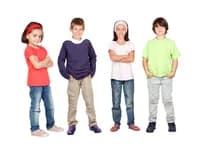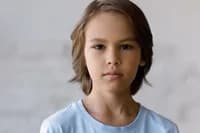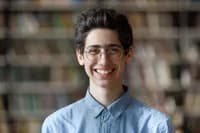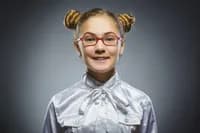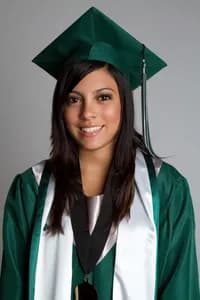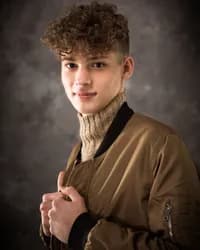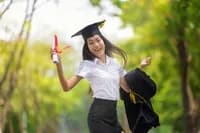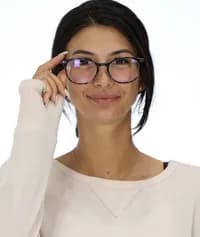 Try 3 portraits
for free.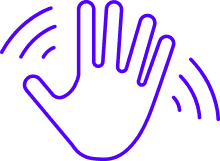 Try 3 portraits!
Enter your email to get started.
Back
Select Samples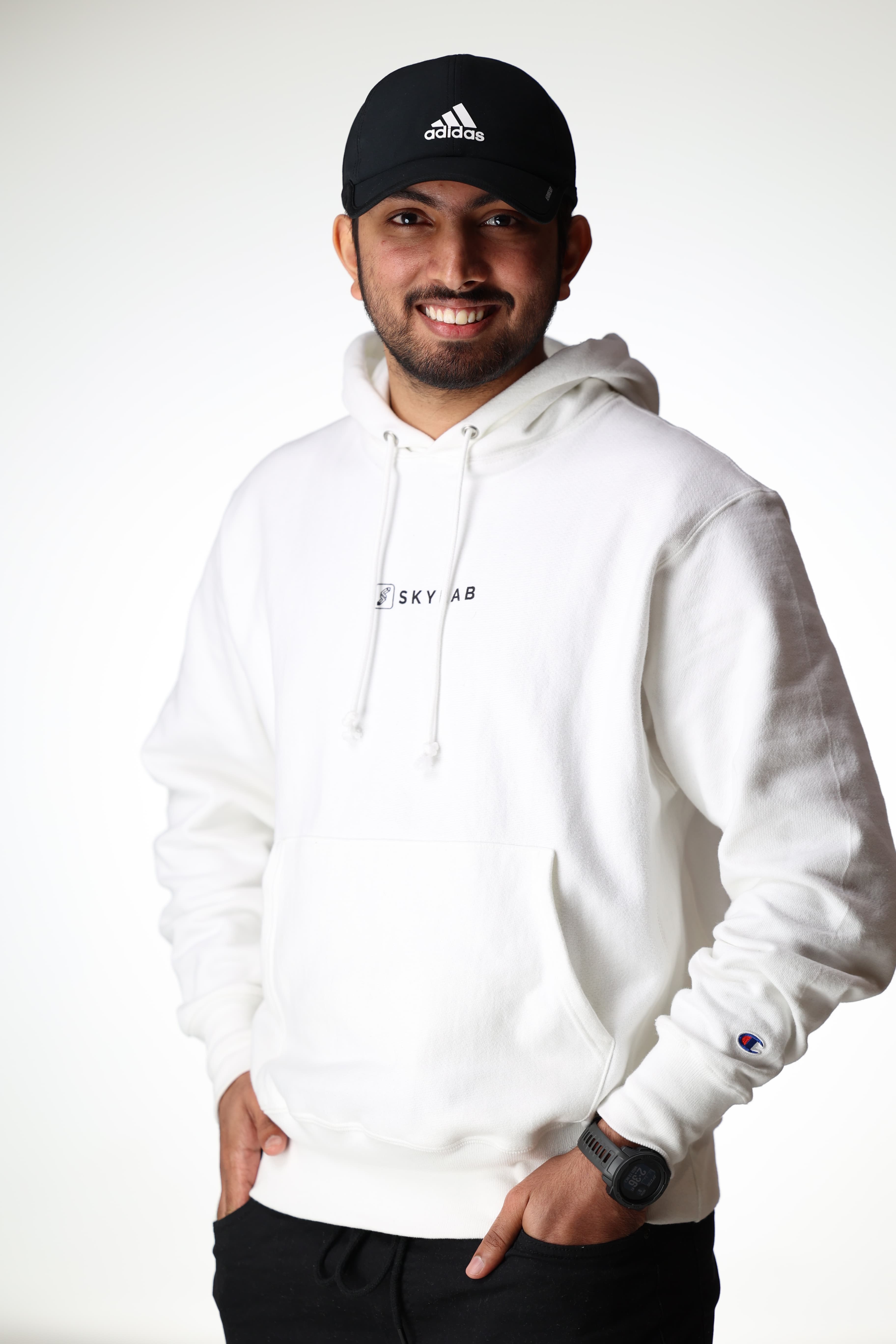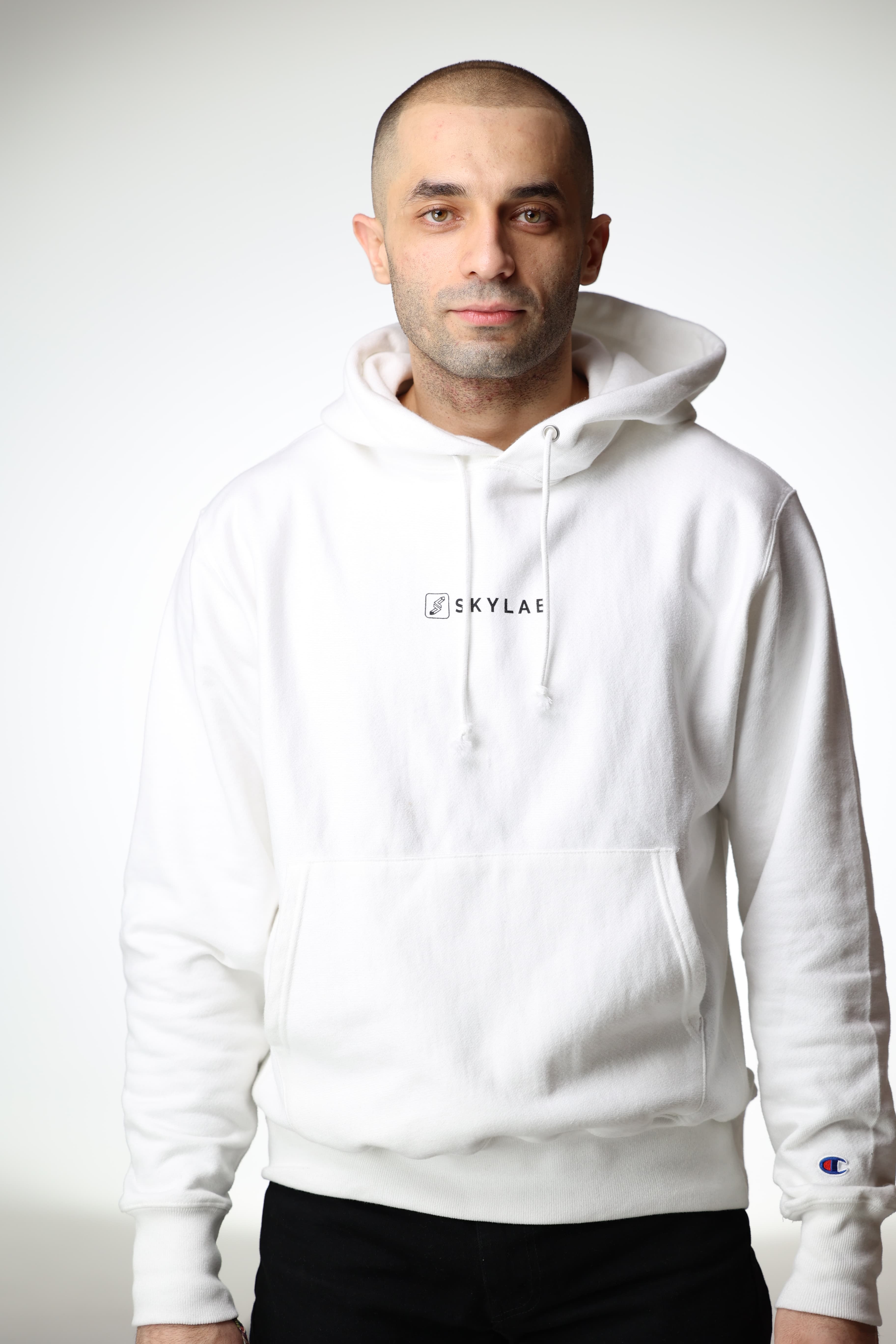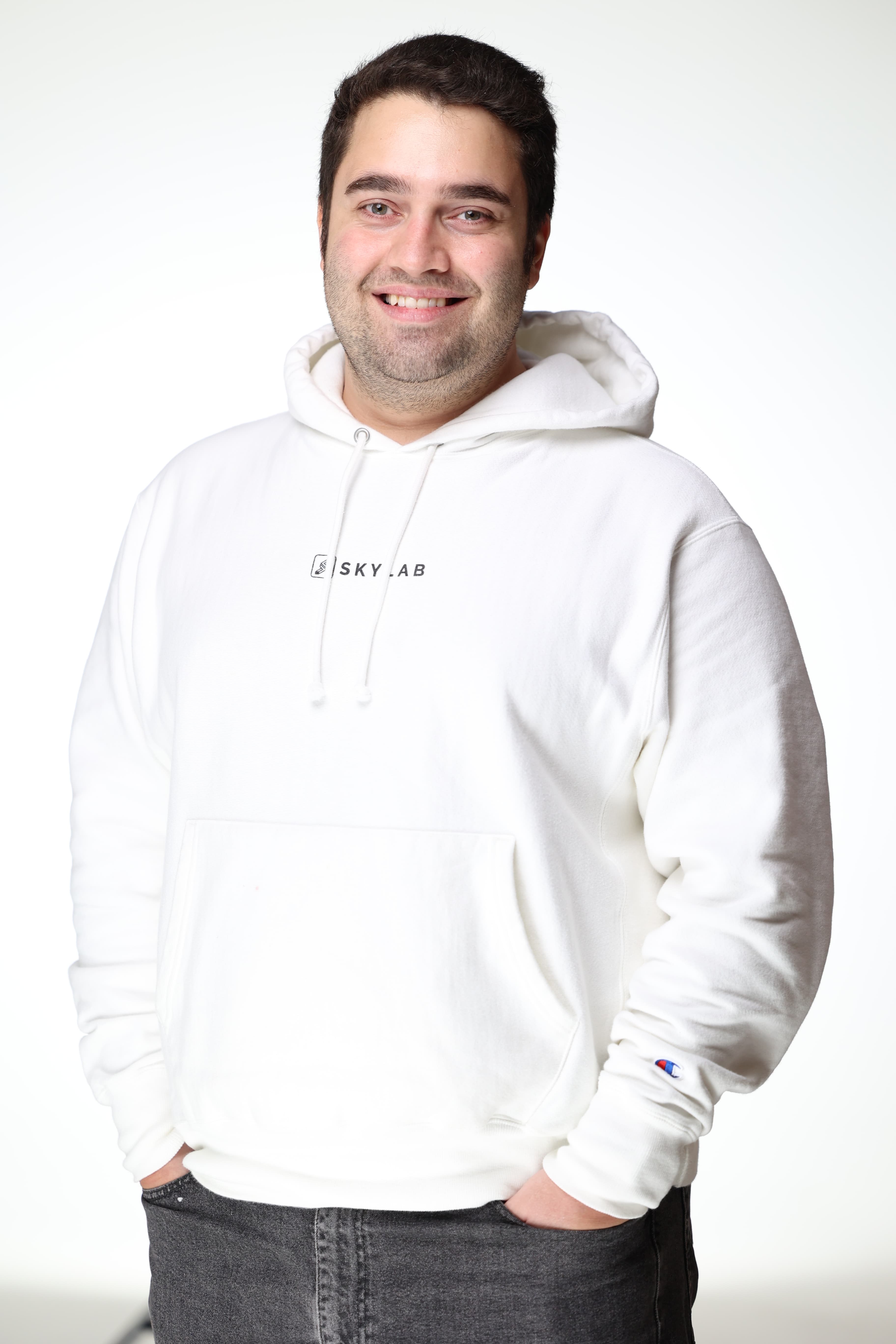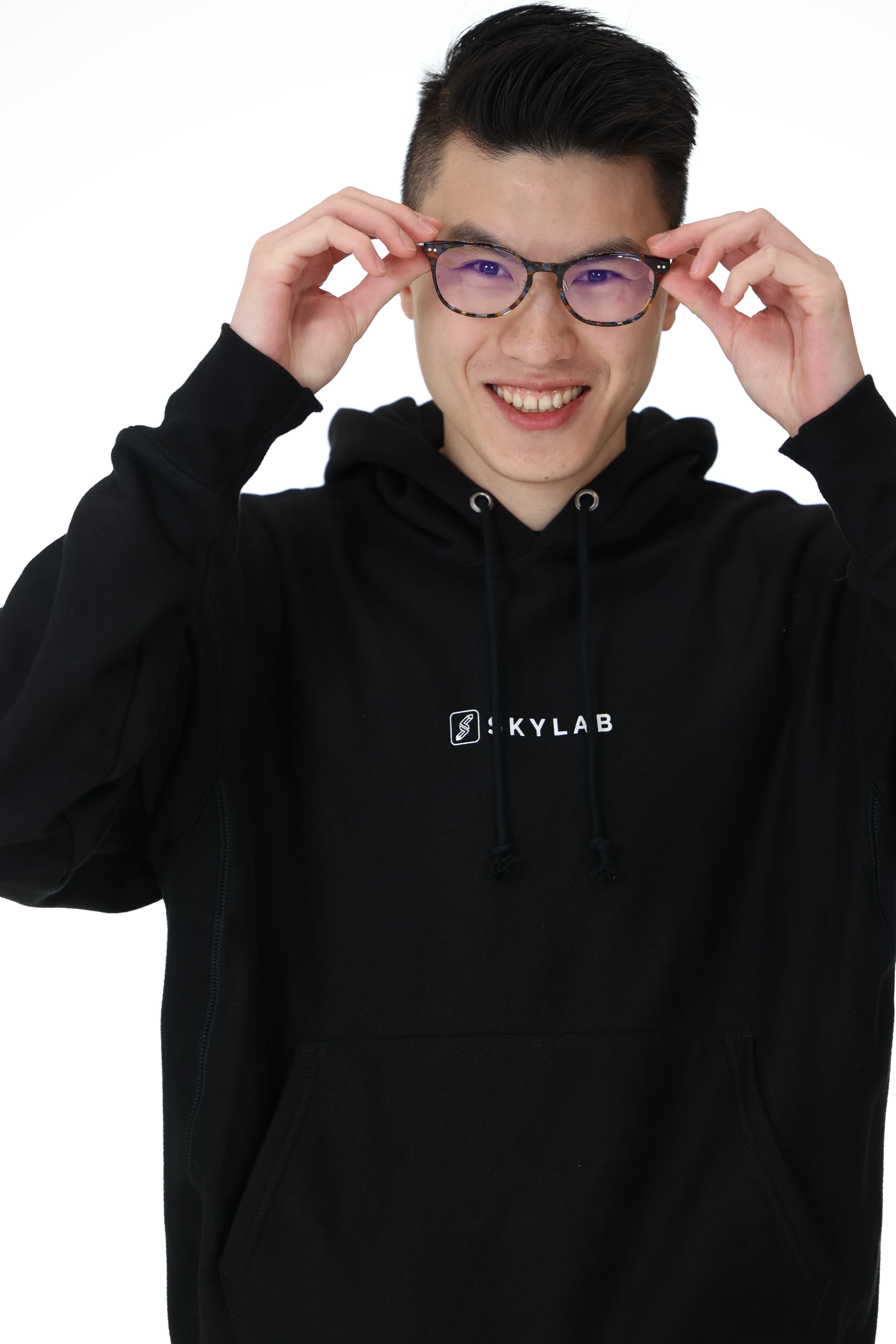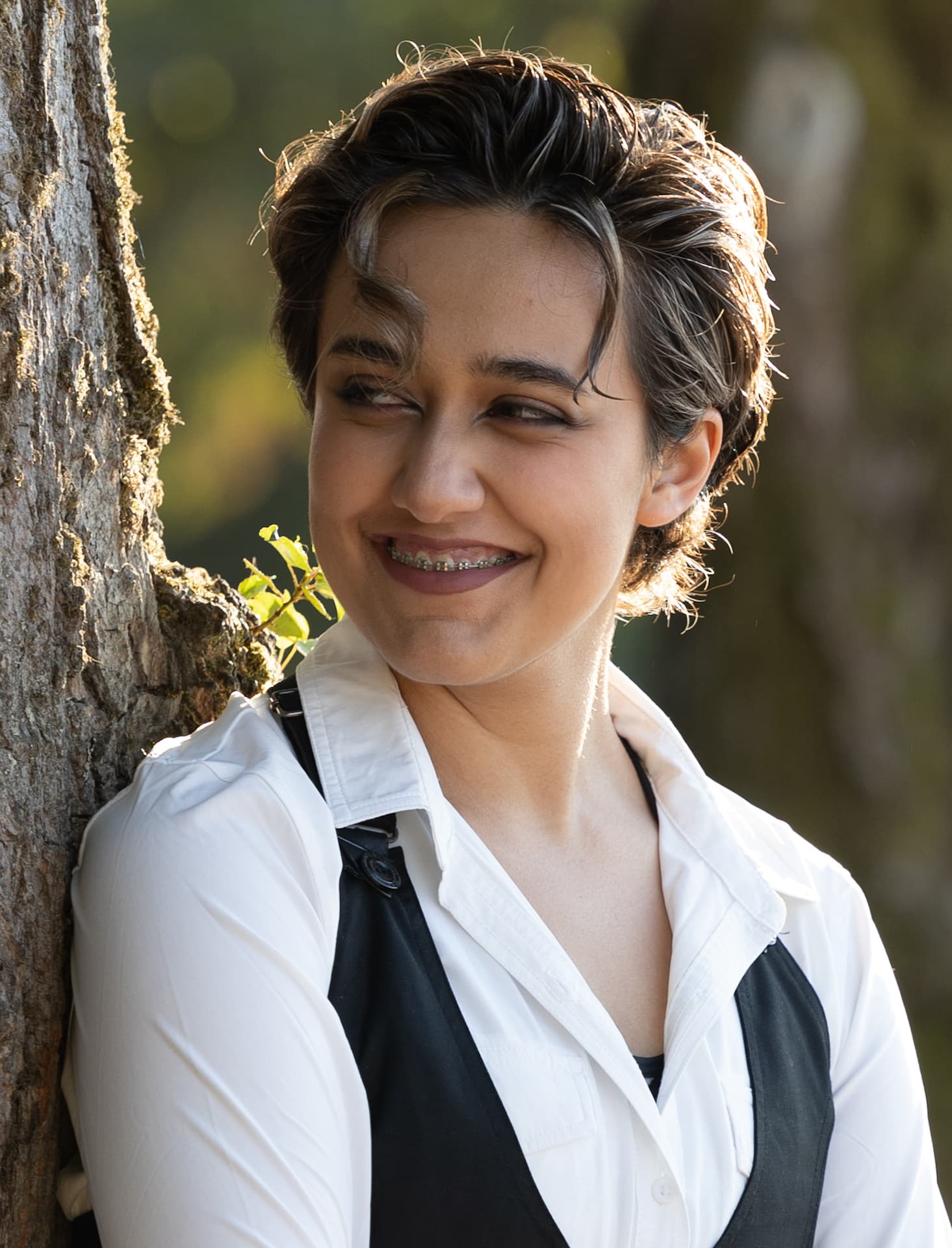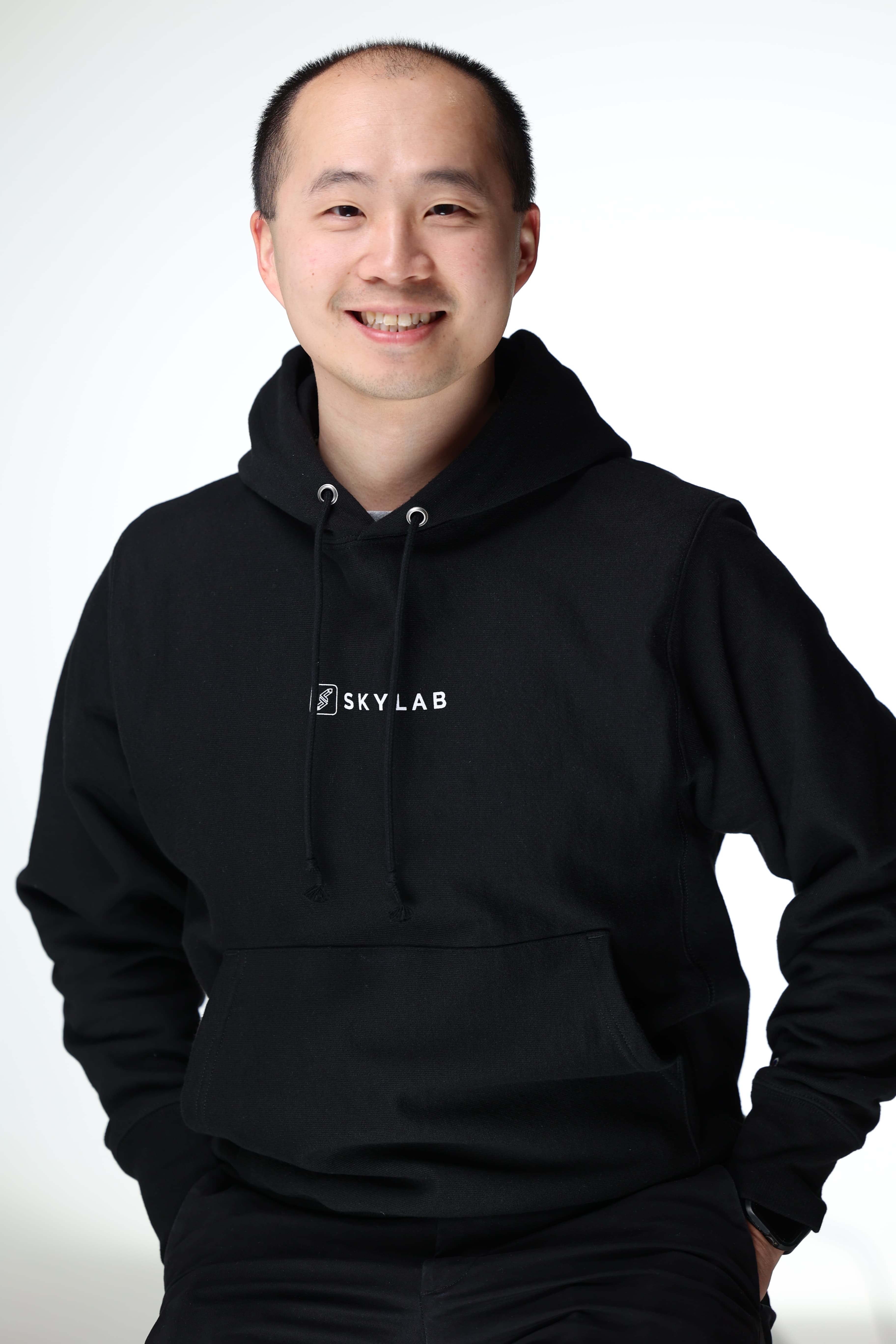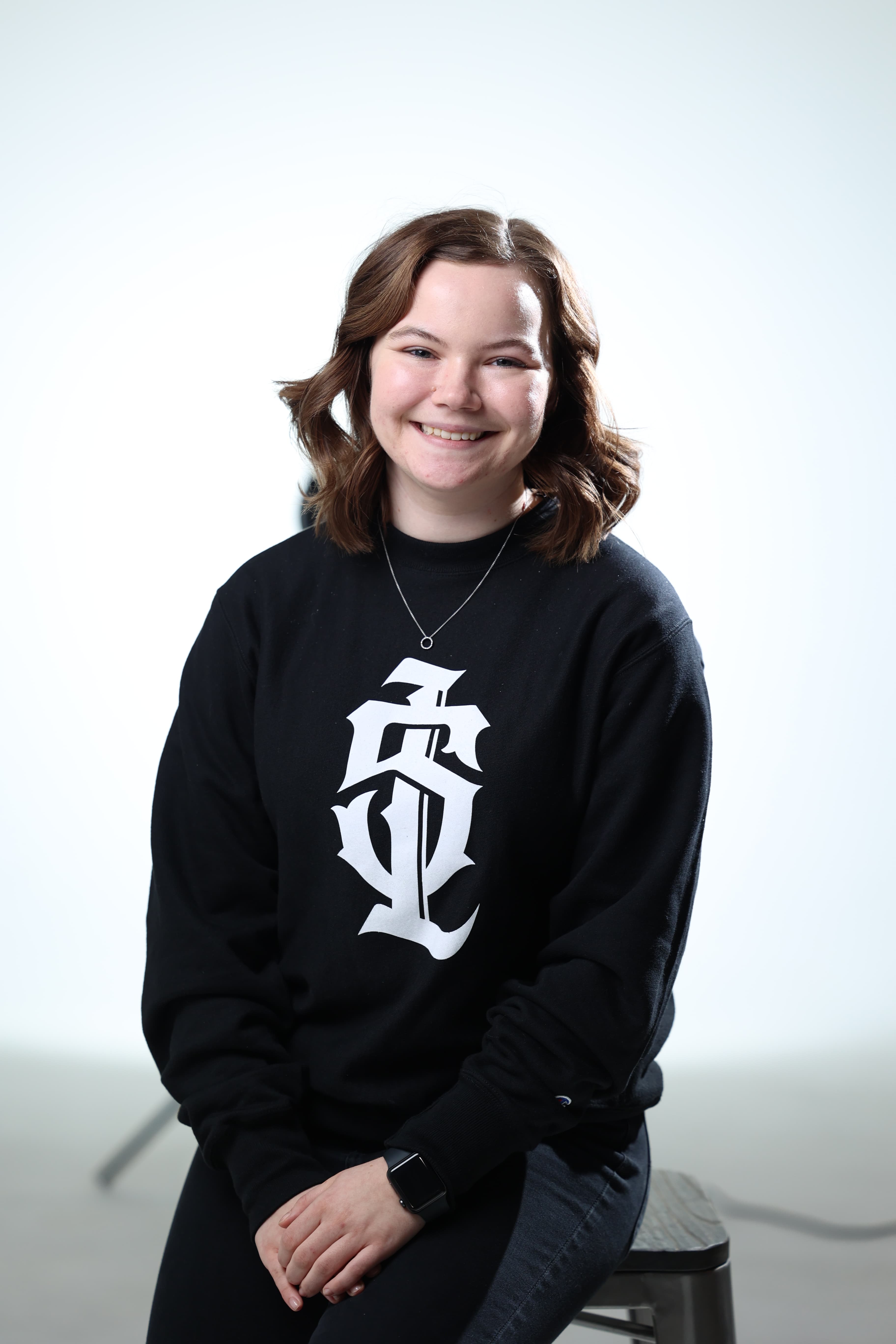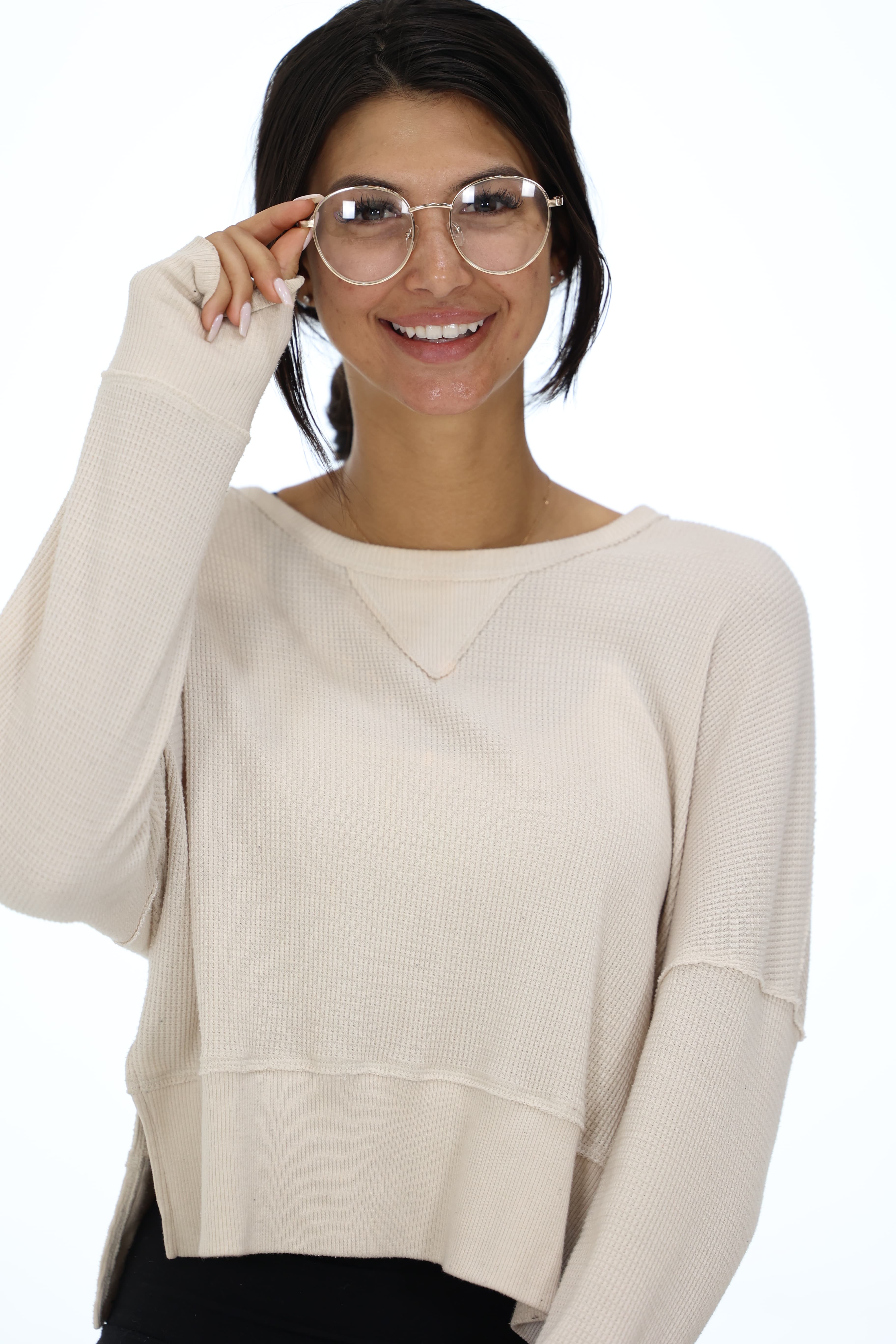 Please select a sample.
Loading...
Please wait while we process your photos.

Faster Production
Professional Quality
Built and designed by volume portrait photographers who dreamed of instant professional results!

Fully Customizable
Cross-platform Capable
We know everyone does it differently — integrate Skylab with your existing workflow and save weeks of editing!
Download the
Studio Desktop App
All in one place — Automated retouching, color correction, cropping, teeth whitening, glasses glare removal, braces removal, and background extraction!
Convenient and directly integrated to your images. Fast and automatic batching for large jobs
Download for Mac (arm64)
Apple M-Chip
Download for Mac (x64)
Intel Chip
Requires macOS 11 (Big Sur) or later
Not sure which version you need?
Learn More
Not on Mac? Also available for
Windows
Try 3 Portraits for Free

Supported by the brightest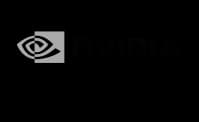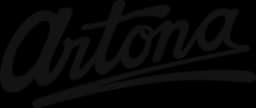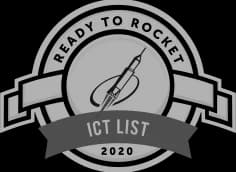 What our clients have to say
Personalized Efficiency
Even in the digital world there is a lot of work to be done to get head size and colour composition correct to ensure uniformity. Skylab has streamlined my workflow through building & testing out a personalized profile. It has been fabulous working with them.

Bill Freeman
Owner, Freeman Photography
Unbelievably Fast!
Just got word we ran a job from start to finish here in about 3 hours. That might have been a job that typically takes 3 days.

Matthew Newman
Vice President, Christmas City
Professional Quality
I've used [Skylab Studio] and it is UNBELIEVABLE!! As good as my retoucher but in a fraction of the time and cost.

Neal Freed
Owner, Freed Photography